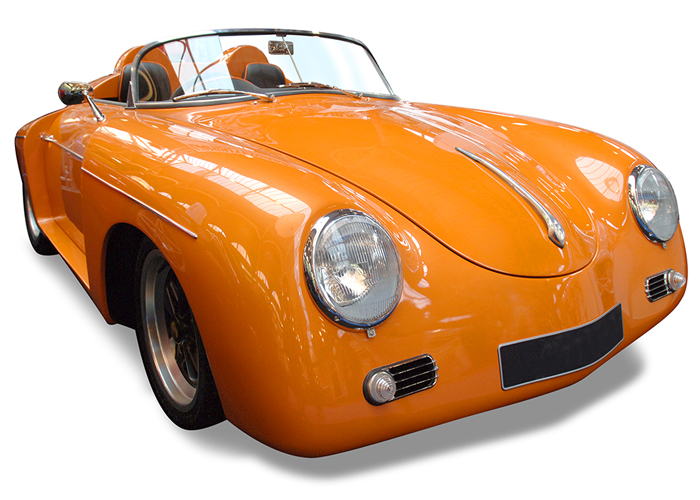 When you leave your car finance to You're Welcome Finance it makes the whole car buying process easier.
Choosing the right vehicle and haggling with dealers can be difficult enough. Fortunately sourcing the car finance can be easy with You're Welcome Finance doing the leg-work for you.
So whether you're looking to purchase a practical or luxury car, ute or truck, or even a motorcycle, You're Welcome Finance can handle everything from application to settlement.
The team at You're Welcome Finance are experts in: Personal loans, boat loans, car loans, home loans, fast personal loans, fast loans, quick personal loans, quick loans, easy fast personal loans, easy fast loans, low interest loans, low interest personal loans, low interest home loans, fixed rate home loans, online personal loans, fast online personal loans, quick online personal loans, bank loans.